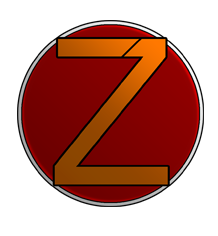 Zeek
Comments
Log in with itch.io to leave a comment.
please add a windows version...
Sorry, this game was released a long time ago and was my first project; hence, there are a lot of flaws and problems with it. You can check out some of my new games, which are much better. Maybe you will like something!